What We Do
Early Childhood Development Initiative (ECDI) provides ECD training for families, educators, education administrators, policymakers, child development assessment, early intervention, curriculum development, community-based service delivery, and resource development. We also facilitate cross-cultural early learning collaborations and international early learning networking opportunities to further strengthen the delivery of play-based early learning across Africa.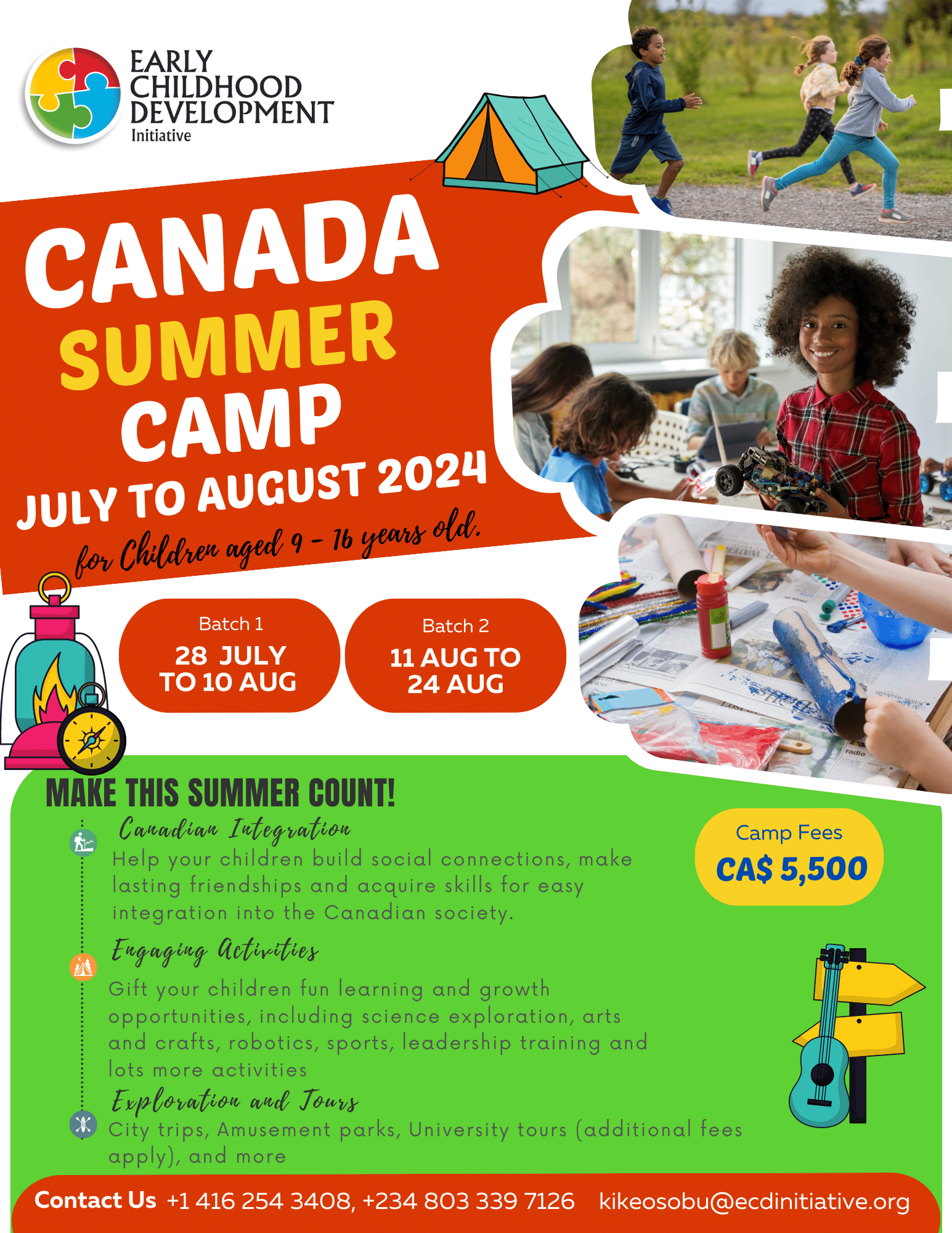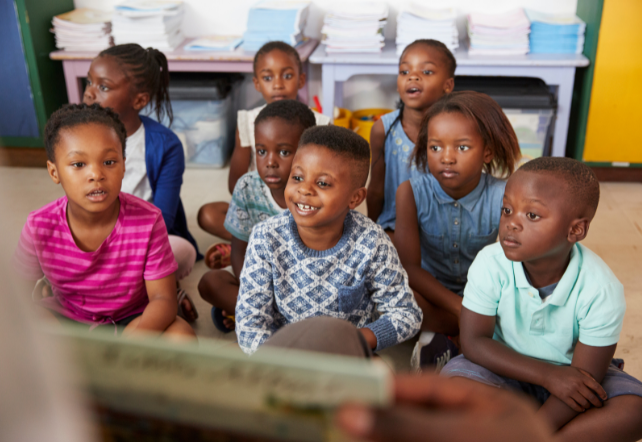 Canada
We support optimal ECD outcomes for African children in Canada by providing culturally relevant services — to strengthen family capacity, culture, home language retention, foster community networks, engage in research, advocacy, and direct service delivery to families with children aged 0-12.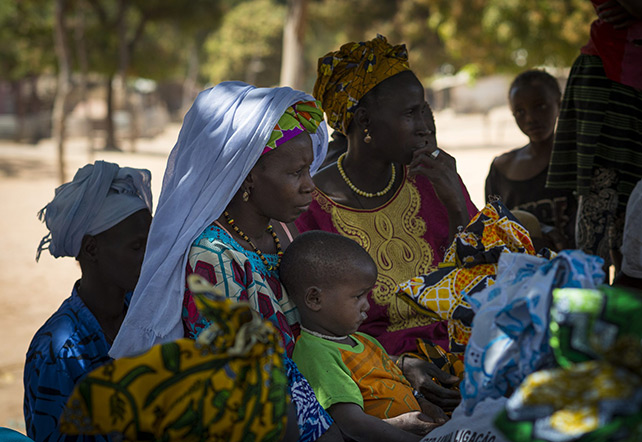 Africa
We provide ECD, special needs education, and resources to support family, community, teacher, and government capacity. We collaborate with stakeholders to create enriched environments that enable children to attain their best developmental potential. We also engage in research and advocacy and facilitate international networking and cross-cultural linkages to expand knowledge and resources.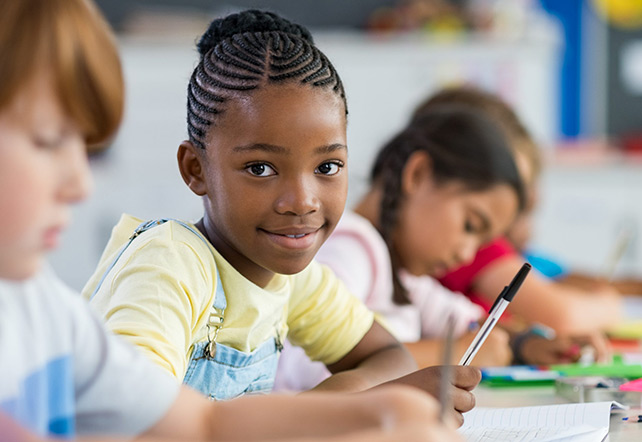 Classroom Connect
Our Classroom Connect program provides unique opportunities to enhance respectful multiculturalism and positive global identity in the education sector. We build collaborative connections linking classrooms across Africa to counterpart classrooms in North America. Teachers collaborate on lesson plans and explore the uniqueness of child learning across contexts and children engage and build respectful relationships with their peers across cultures.
Classroom Connect is coming soon!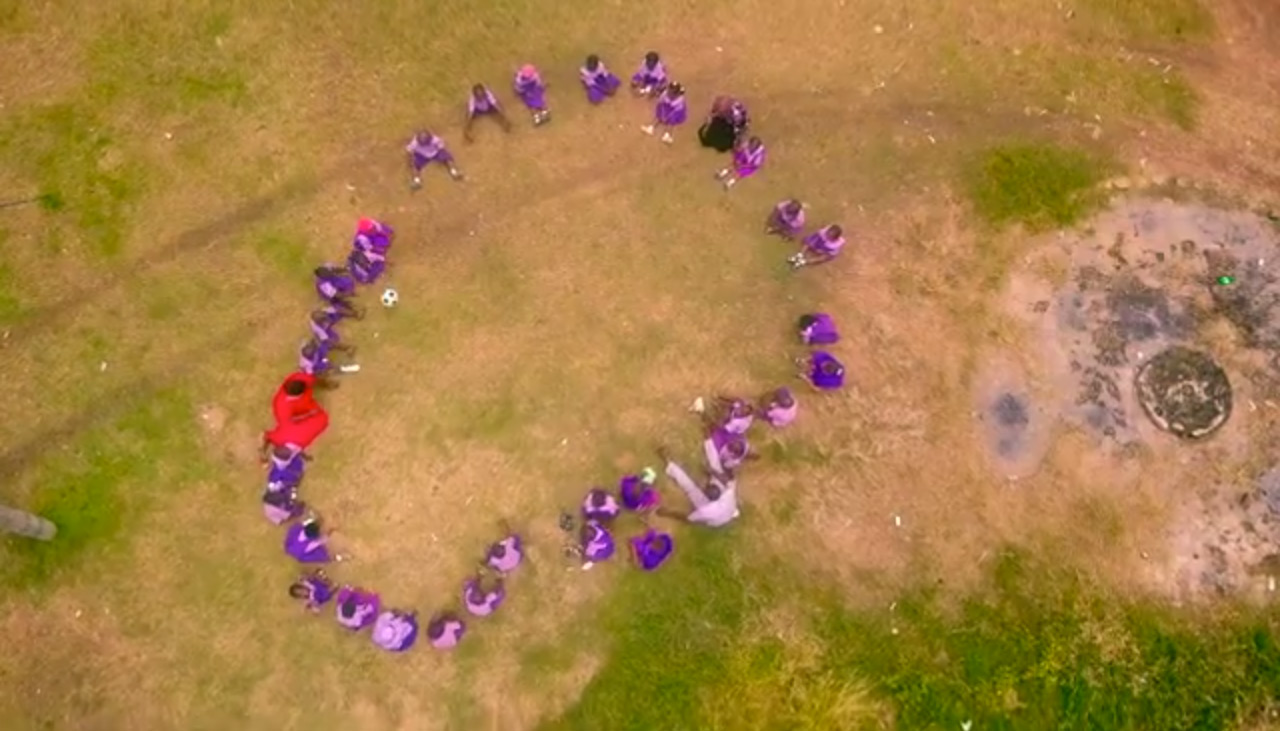 The Benefits of Play-based Education
Each little child today represents the future. It has been established through research that what the future holds depends on the quality of environments, relationships, nutrition, protection, and good health that young citizens can access in their early years of life. Expanding ECD (Early Childhood Development) knowledge, and supporting access to healthy, and well resourced ECD environments matter very much to ensure equitable human development outcomes for African children.

Develop social & emotional skills

Foster creativity & imagination

Support pre-literacy skills

Responsive caregiving

Self awareness & confidence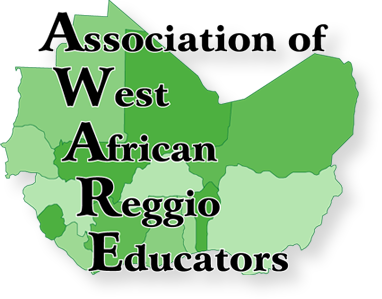 Connecting across borders
the Association of West African Reggio Educators (AWARE)
The goal of AWARE is to promote the Reggio philosophy of early childhood care and education (ECCE) in West Africa.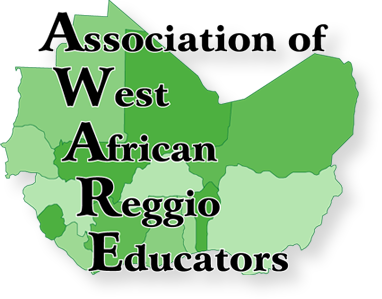 Become an AWARE member and connect with an international network of practitioners and researchers.
We have trained over 10,000 pre-primary teachers, contributed to improved teacher practices, and enriched play-based learning environments for over 150,000 children in Africa and Canada.
Donate
Become a partner, and help us do more.
Newsletter
Subscribe to receive culturally relevant information and child development resources.
Contact
Have a question? We're here to help!
Click your device type below for instructions on how to Add a shortcut to our website on your mobile device.
© 2022 Early Childhood Development Initiative – All rights reserved