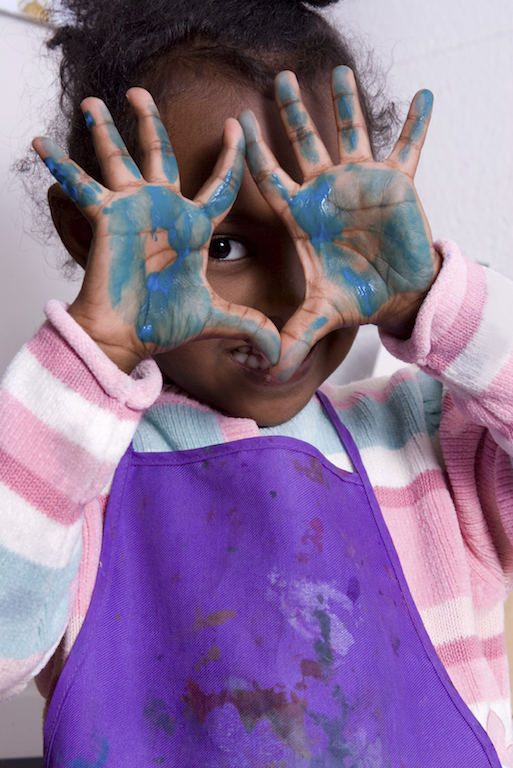 This statement of truth requires a knowledge base that understands ECD (Early Childhood Development) to protect and ensure each unique child's right to optimal developmental outcomes.
ECDI empowers families, communities and governments through ECD education, development of resources, and supply of critical materials, tools, resources, and collaborating with local networks to ensure every African child can reach their best developmental potential regardless of socio-economic status, special needs or other barriers.
"It takes a village to raise a child"
—Author Unknown
ECDI was established in 2013 to promote optimal Early Childhood Development for African children. Our programs and services are centered around the relevance of culture and context for the successful implementation of ECD interventions and education.
In line with this approach, we collaborate extensively with local policymakers and education stakeholders, international development partners, communities, families, and children across the sub-continent to develop curriculum, strategies, and resources that fit the context.
We recognize that African children develop within the context of the extended family and community. To this end, we focus many efforts on empowering communities by undertaking public enlightenment and local training programs to strengthen knowledge and develop stimulating resources for enriched communal environments.
In Canada, we provide family capacity programs to promote nurturing care, community linkage, and education advocacy services, as well as home language maintenance services and direct service delivery, to support ECD in the West African diaspora community. Our work contributes to strengthening the community and increasing family capacity to ensure optimal ECD outcomes for their children.
In the area of research, our community-based investigations on the continent are focused on exploring early childhood development and play-based early learning, with knowledge derived utilized to expand culturally relevant programming. We also conduct investigations among the diaspora community in Canada aimed at generating new knowledge to inform Canadian immigrant settlement policy. Knowledge derived from both areas of research is further aimed at contributing voices from the global south to international ECD discourses.
Overwhelming research proves that the early years of a child's life are critical periods that set the stage for his/her all round successful development.
Nurturing care, safe and stimulating environments, good health, and nutrition secured for children in this time and especially in the first 5 years, serve to build neurological pathways and establish children's abilities for lifelong education, health, social, economic, and life outcomes.
Furthermore, research evidence shows that culture, context, and language are central to the development of successful ECD interventions.
In response to the compelling research, ECDI was established to expand knowledge and contribute to developing culturally and contextually relevant strategies and resources targeted to enhance early childhood brain development for African children and set them on the path for a successful life course.
We believe that regardless of status, tribe, or abilities, all African children have a right to access nurturing care, good health, protection, adequate nutrition, and quality early learning environments that enable them to attain their best developmental potential.
© 2022 Early Childhood Development Initiative – All rights reserved