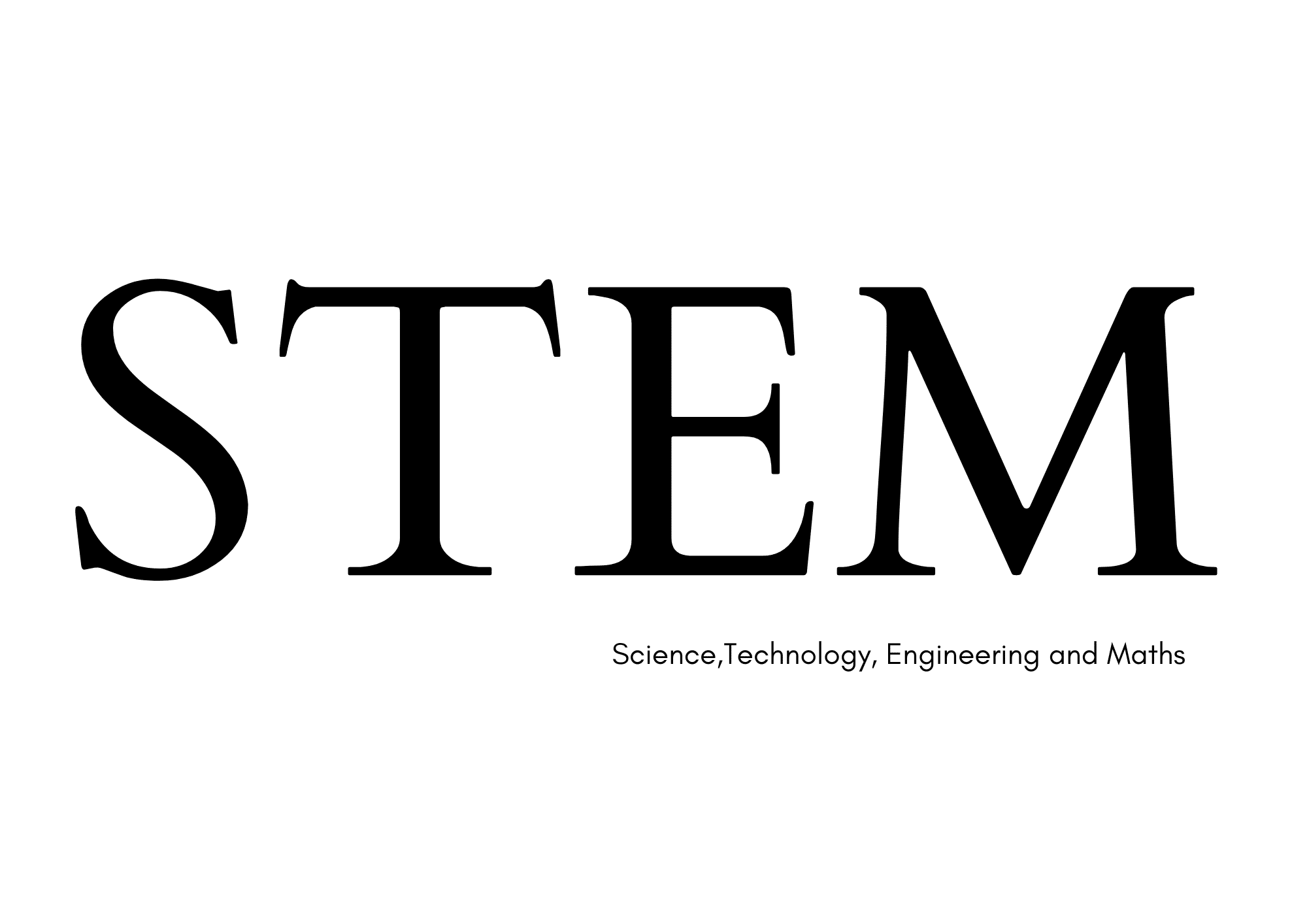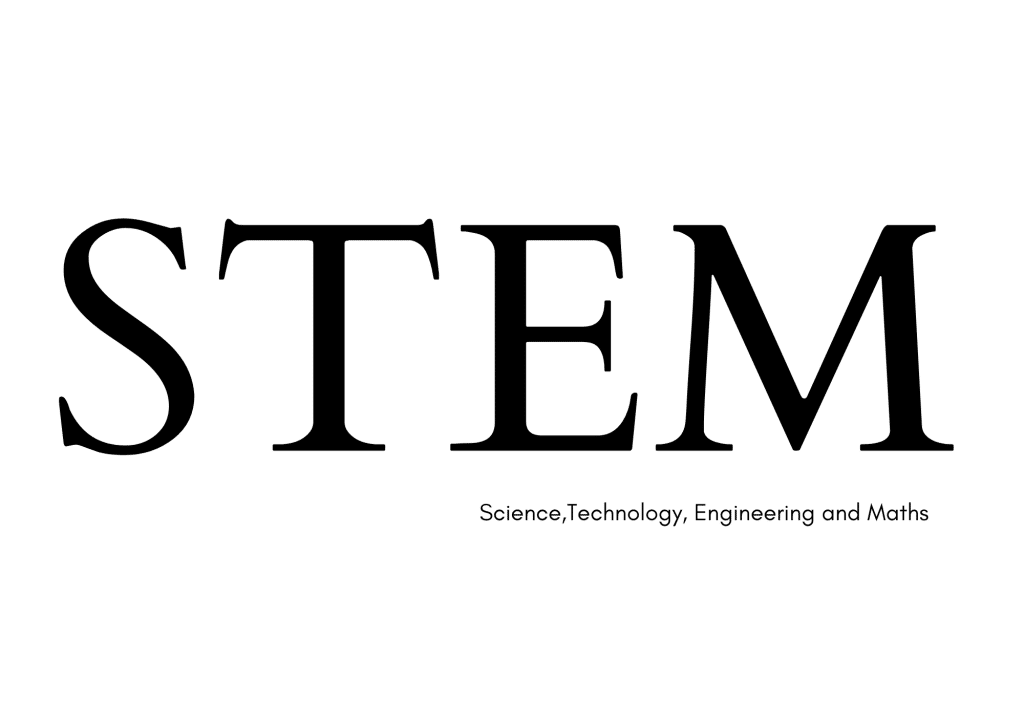 STEM Programs
Family Math Workshops: Family Math Workshops will be delivered to parents and children together. One Saturday per month, a parent-focused session will support parents with the tools to prompt everyday discussions about math with children. Afterward, parents will be invited to apply their new skills in a collaborative engineering challenge with their children.
STEM Camps: March Break, Summer, camps will deliver full day STEM activities, including science experiments, use/design of technology, construction, and math. Camp routines are structured around a plan-do-reflect cycle with adult support to enhance children's critical thinking skills.
Field Trips: Across our 2 year program, we will arrange local field trips (such as guided tours of science, health, or tech labs in the city) to expose children to STEM and potential future paths.
After-School: During the school year, children will receive take-home activity kits consisting of materials and instruction sheets. Each week, they will join one scheduled 2-hour Zoom session with a facilitator who will guide engagement using their activity kit. Each week will feature a different activity kit.
Donate
Become a partner, and help us do more.
Newsletter
Subscribe to receive culturally relevant information and child development resources.
Contact
Have a question? We're here to help!
Click the your device type below for instructions on how to Add a shortcut to our website on your mobile device.
© 2022 Early Childhood Development Initiative – All rights reserved