"Education is the most powerful weapon which you can use to change the world."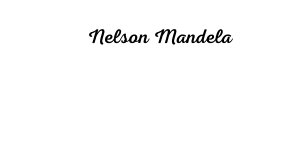 Student and Family Advocates (SFA) are dedicated community programs designed to provide unwavering support to Black families and students as they navigate the complexities of the educational system.
Our commitment is steadfast, and we stand ready to assist you, no matter the type of assistance you require, in your interactions with your child's school.
African
Resident in Canada <5 years
Living Ontario
Have children aged 6 -12 years old
Anti-Black Racism Advocacy
Stronger Educational Outcomes for Children
Support Navigating the Educational System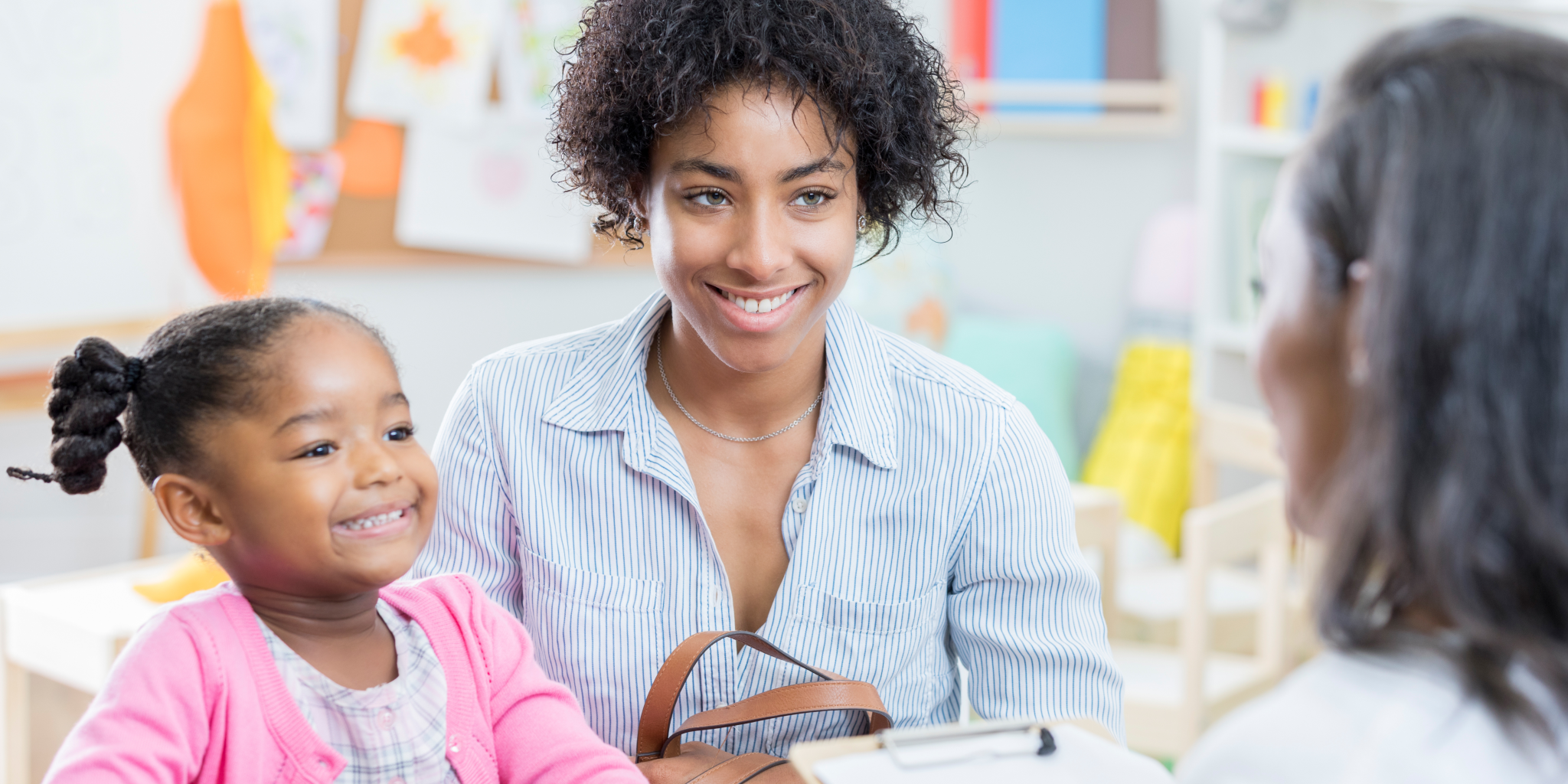 When should you contact a Student and Family Advocate?
Have you questions about your child's schooling?
Are you concerned about the treatment of your child at school?
Are you concerned about your child's treatment at school?
Are you having questions about your child's special education program or Individual Education Plan (IEP)?
Is your child being bullied or experiencing racism from other students?
Whatever support you need, we've got you covered.
Find out more about the SFA Program
Help is Here! Contact Us Today.
Donate
Become a partner, and help us do more.
Newsletter
Subscribe to receive culturally relevant information and child development resources.
Contact
Have a question? We're here to help!
Click the your device type below for instructions on how to Add a shortcut to our website on your mobile device.
© 2022 Early Childhood Development Initiative – All rights reserved